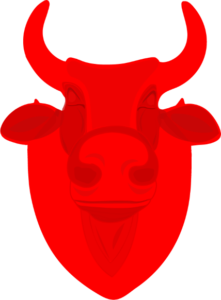 DGWA, the German Institute for Asset and Equity Allocation and Valuation, is a German Investment Banking Boutique with offices and Frankfurt and Berlin.
DGWA is your partner for the European Financial Markets – known and respected as one of the leading German Corporate Boutiques for global small and mid-cap consulting and investments. We build solid, substantial and comprehensive bridges for public and private companies to investors, financial institutions and multipliers like press and media and offer finest financial engineering solutions, tailor-made for our clients.
DGWA's management team runs a 25-year track record in trading, investing and analysing SMEs around the world. It has been so far involved in over 250 IPOs, financings, bond issues, dual listings and corporate finance transactions as well as road shows and awareness campaigns.
In light of the current situation, all our services are available virtually.
Contact:
DGWA – Deutsche Gesellschaft für Wertpapieranalyse GmbH
Kaiserhofstraße 13
60313 Frankfurt am Main, Germany