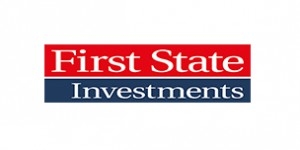 We are stewards of over £126.4 billion* in assets managed on behalf of institutional investors, pension funds, wholesale distributors, investment platforms, financial advisers and their clients worldwide.
With expertise across a range of asset classes and specialist investment sectors, our approach to investment is driven by a commitment to provide the best possible outcomes over the long term for our investors. To achieve this, we ensure our interests are aligned with our investors and uphold a culture of consistently acting in our clients' best interests.
* Assets under management indicated above includes Realindex Investments which is a wholly owned investment management subsidiary of the Colonial First State group of companies. Source: Commonwealth Bank of Australia Financials as at 31 March 2017.