The German Australian Business Council is operated by a Board, elected every two years at the Annual General Meeting. The Board works for the German Australian Business Council on a voluntary basis and was last elected on 19 April 2016.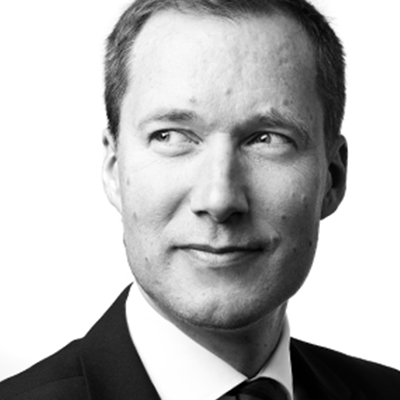 Claas de Boer
Board Member, Berlin
Claas de Boer is a lawyer and partner at Schiebe und Collegen in its Berlin branch office. He is also a member of the International Fraud Group, an alliance of anti-fraud specialists. In particular, he represents and advises clients on recovery of assets in cases of white-collar crime. His work ranges from developing a strategy to safeguard the clients' interest and the identification of seizable assets to the enforcement of claims in and out of court and debt enforcement – nationally and internationally. After his studies in Germany, Claas lived in Australia in 1998 and holds a Master of Laws from the University of New-South Wales. Claas is GABC's representative in the German capital Berlin. He happily organizes events to make networking among German Australian Business Council members and friends in Berlin enjoyable.
GERMAN AUSTRALIAN BUSINESS COUNCIL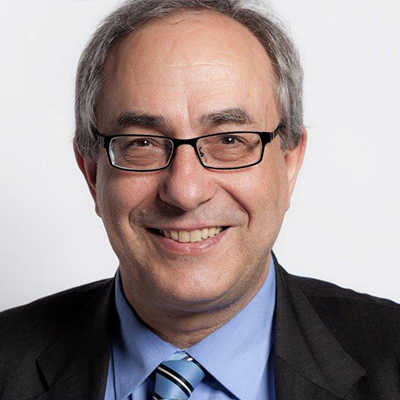 Eberhard Goihl
Board Member, Munich
Eberhard was the Director Finance Transition Management at Atos IT Solutions and Services based in Munich. His professional experience started with Siemens in 1974. As a worldwide acting conglomerate, Siemens offered Eberhard the opportunity to work in different areas and different countries. Over the time he worked in Accounting, Sales, Controlling, Marketing, R&D, Consulting, Procurement and Productivity Improvement Programs. He gained experience internationally in Colombia (1979/1980), USA (1996) and Australia (2001/2002). He has more than 25 years IT knowledge combined with management capabilities i.e. as CFO of worldwide acting business units gives an excellent background for the responsibilities of the previous years. Eberhard is specialized in process improvement programs. When Atos took over the IT Business from Siemens in 2011, Eberhard was responsible for the worldwide Finance Target Operating Model of the new built 9 billion € revenue company. Eberhard joined the German Australian Business Council in 2005. Since retiring in May 2017, he offers consultancy services.
GERMAN AUSTRALIAN BUSINESS COUNCIL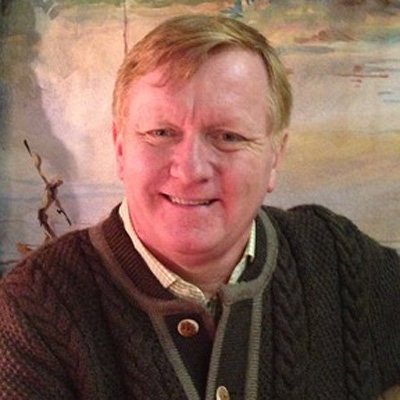 Andre Haermeyer
Board Member, Frankfurt
André Haermeyer was Victoria's Commissioner to Europe at The Victorian Government Business Office in Frankfurt from February 2009 until February 2012. He was responsible for advancing Victoria's economic interests through trade and investment, developing closer links between Victoria and European businesses, promoting closer cultural links and scientific collaboration between Australia and Europe. From 1992 to 2008 André was a member of the Parliament of Victoria where he held several Ministerial portfolios including Manufacturing and Export, Financial Services, Small Business, Police and Emergency Services, and Corrections. During his long parliamentary career André served on numerous Cabinet and Parliamentary Committees including Investment Support, Economic Development, Security and Emergencies, Social Development, Communications (Deputy Chair), Ministerial Council on Road Safety, Public Bodies Review and the Drugs and Crime Prevention Committee. André holds qualifications in Commerce and Political Science from the University of Melbourne and the University of Technology in Sydney. Andre continues to live in Frankfurt with his wife, Tonya.
GERMAN AUSTRALIAN BUSINESS COUNCIL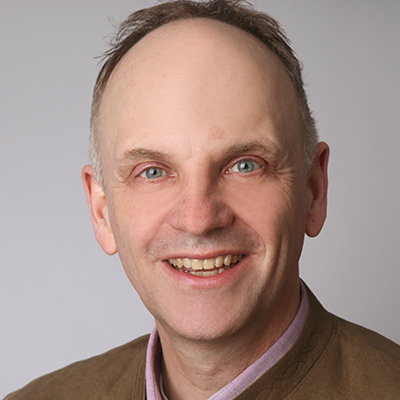 Robert Harrison
Board Member, Munich
Dr. Robert Harrison is a partner with the 24IP law firm in Munich and Paris. He holds a B.A. in Physics from Oxford University and a M.Sc. in Solid State Physics from Sheffield University in the UK. Rob later obtained his doctorate in Electronic Engineering with a thesis in the field of Indium Arsenide Phosphide Antinomide. He worked for the European Patent Office as an examiner before joining the intellectual property department of IBM where he trained as a German, and European Patent and Trademark Attorney. Rob was European IP Counsel for W.L.Gore & Associates from 1995 until 2001. He works with companies funded by venture capital and private equity to maximise the value of their intellectual property rights. He has completed pre-investment freedom-to-operate studies and post-investment invention spotting reviews. Rob has established technology licensing infringement enforcement strategies in Europe, Asia and Australasia.
GERMAN AUSTRALIAN BUSINESS COUNCIL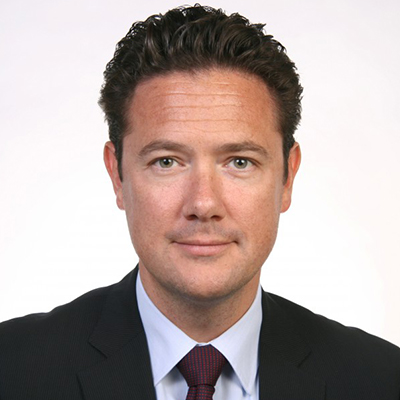 Evangelos Kotsopoulos
Board Member, Berlin
Evangelos relocated from Sydney to Berlin in late 2010 and is the CEO of Sonic Healthcare Continental Europe and Sonic Healthcare Germany. Before relocating to Germany to establish a new Sonic head-office, he spent several years working in Sonic Healthcare´s Sydney head-office as Business Development Director. Prior to joining Sonic Healthcare, Evangelos had a career in investment banking with J.P.Morgan´s healthcare investment banking team in New York, London and Sydney. He has a background in economics and finance with a degree from the University of Hamburg and spent an Honours year at Sydney University.
GERMAN AUSTRALIAN BUSINESS COUNCIL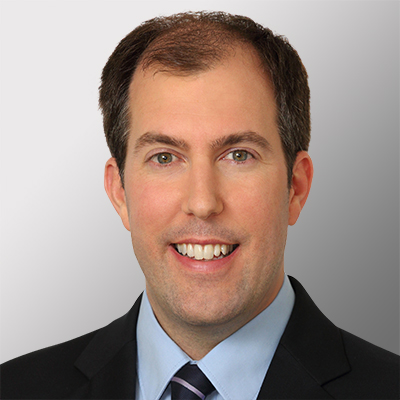 Matthew Meyerink
Board Member, Frankfurt
Matthew is a counsel at the international law firm Clifford Chance, based in Frankfurt since 2004. He practices principally in the areas of global energy and infrastructure development, project financing and corporate financing – advising developers, sponsors, export credit agencies and banks on international projects and associated financings and corporate matters. He has advised extensively on projects in Europe, Africa, the Middle East, south-east Asia and Australia. Matthew holds a Bachelor of Laws and a Bachelor of Arts in Politics and International Studies from Murdoch University in Western Australia and has completed a Graduate Diploma in Applied Finance and Investment from the Securities Institute of Australia.
GERMAN AUSTRALIAN BUSINESS COUNCIL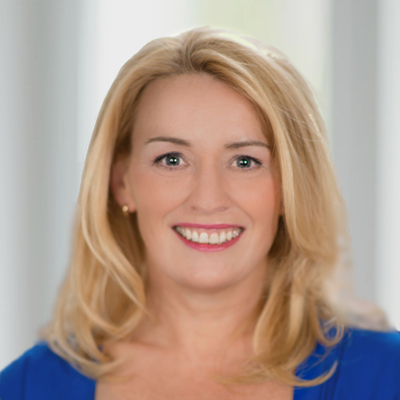 Elisabeth Opie
Board Member, Munich
Elisabeth Opie is an international technology lawyer based in Munich, undertaking international policy work, transactions, and dispute resolution with technology-centric companies. Prior to this, Elisabeth was the inaugural Global Research Alliance Fellow, a role supported primarily by the Australian Commonwealth Scientific and Industrial Research Organisation and Germany's Fraunhofer-Gesellschaft. Elisabeth holds a Master of Laws (International Trade/Intellectual Property) and a Master of Commercial Law, and previously held the positions of Deputy General Counsel, Acting General Counsel and Board Executive Secretary of CSIRO. Over the past 20 years, Elisabeth has also undertaken voluntary work with the United Nations Commission for International Trade Law and has held Board roles for organisations focusing on international trade and international commercial arbitration. Elisabeth is a graduate of the Australian Institute of Company Directors.
GERMAN AUSTRALIAN BUSINESS COUNCIL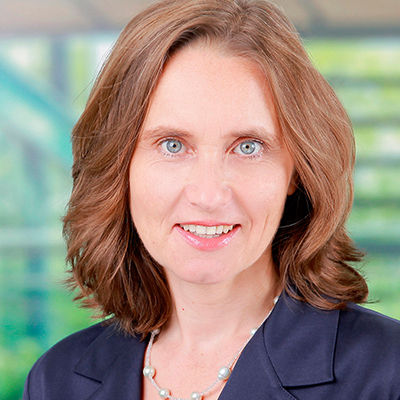 Sabine Pittrof
Board Member, Frankfurt
Sabine Pittrof is a partner at international law firm Squire Patton Boggs. Sabine specialises in mergers and acquisitions and corporate law with an industry focus on renewable energies. Sabine also heads up Squire Patton Boggs' Australian Desk in Germany. Sabine's association with Australia goes back more than 25 years. She holds a Bachelor of Laws from the University of New South Wales in Sydney; her PhD thesis focused on Australian constitutional law. In 1997, she established DeAN - Deutsch-Australisches Netzwerk e.V., the German-Australian Alumni Association. Sabine has been a member
of the German Australian Business Council for 20 years, joining the board in 2010. Sabine has been the Chair for five years which predominantly involves corporate and international liaison and raising the profile of the German Australian Business Council.
GERMAN AUSTRALIAN BUSINESS COUNCIL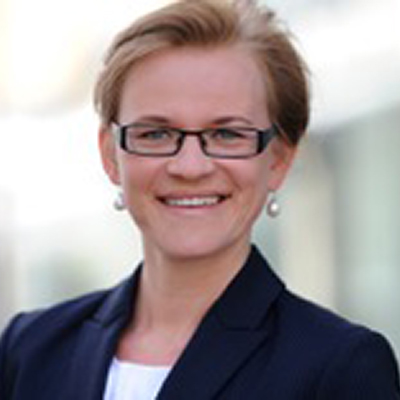 Melanie Toepfer
Board Member, Munich
Melanie is a corporate lawyer currently working with EnBW in Karlsruhe, but nonetheless based in Munich. In her previous role with FORUM, a Munich based law firm and GABC corporate member, Melanie headed the firm's international desk advising Australian clients in various fields of law, particularly corporate, commercial and succession law. Prior to moving to Munich in 2011, Melanie spent more than 4 years in Australia where she gained a Masters degree from the University of Sydney (Master of Labour Law and Relations, MLLR) and subsequently, commenced working as a German law consultant with Schweizer Kobras Pty Ltd, a Sydney based boutique law firm specialising in corporate and commercial law, where she advised clients from both, German speaking countries or Australian on corporate, employment and succession law in a cross-border context. Melanie still has a strong connection with Australia and is delighted to engage in fostering the business relationships between Germany and Australia through her role as member of the German Australian Business Council Board.
GERMAN AUSTRALIAN BUSINESS COUNCIL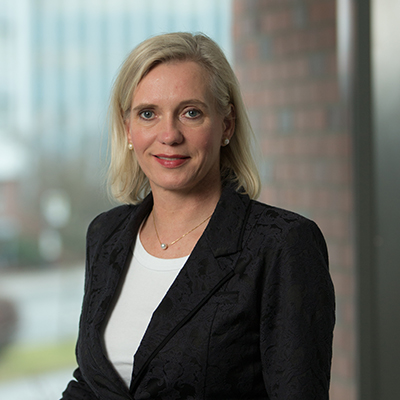 Simone Wienhausen
Board Member, Berlin
Simone is working for Siemens Medium Voltage and Systems and is based in Berlin. Her profession started more than 20 Years ago at Siemens Berlin. She has worked in several functions such as product management, purchasing, engineering and is now Head of Quality Management and Global Customer Care for the Business Unit. She studied mechanical engineering in Osnabrück and got an MBA in Cambridge, GB. Simone joined the German Australian Business Council in 2012.
GERMAN AUSTRALIAN BUSINESS COUNCIL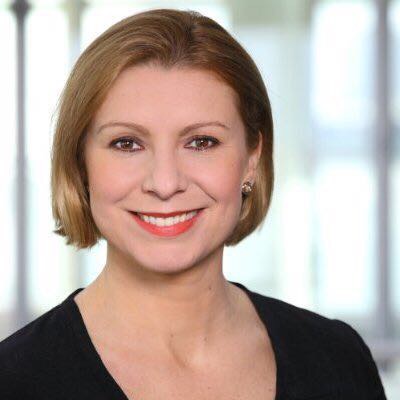 Jarmila Zaricka
Board Member, Frankfurt
A global citizen with a dual Australian and Czech background, Jarmila Zaricka has extensive experience in international external and internal corporate communications, public affairs and lobbying. Her professional roles in various multinational industrial corporations, her studies, as well as her personal endeavours enabled Jarmila to experience living in diverse places such as Prague, Brisbane, Paris, Tokyo, Brussels and Frankfurt. Jarmila is also a passionate traveller and a keen writer. She has degrees in the fields of translating, political science, international relations and communications from the Charles University in Prague, the Sorbonne and Sciences Po Paris. Jarmila's latest role was Vice President Communications for the engineering and construction business of the multinational French gas and technologies company, Air Liquide. Jarmila has recently decided to venture into the start-up universe and is currently setting up her purposeful lifestyle brand. She is based in Frankfurt. Previously a member of Australian Business in Europe – France, Jarmila now assists the German Australian Business Council predominantly with events.
GERMAN AUSTRALIAN BUSINESS COUNCIL
Membership and general enquiries: info@gabc.eu
We encourage you to contact any members of our Board if you have any specific questions.
GABC BOARD MEMBER CONTACT DETAILS
Sergej Bukovac (Events Frankfurt, Airline and Tourism Industry), Frankfurt
Claas de Boer (Events Management Berlin, Support Legal), Berlin
claas.deboer@gabc.eu
Eberhard Goihl (Treasurer, Event Management Munich), Munich ­
eberhard.goihl@gabc.eu
Andre Haermeyer (Deputy Chair, Liaison with government entities), Frankfurt ­
andre.haermeyer@gabc.eu
Robert Harrison (Policy Development, Corporate Contacts and Events Munich), Munich ­
robert.harrison@gabc.eu
Evangelos Kotsopoulos (Corporate Roundtable. Events Berlin), Berlin
evangelos.kotsopoulos@gabc.eu
Matthew Meyerink (Website, Events Frankfurt), Frankfurt
matthew.meyerink@gabc.eu
Elisabeth Opie (Deputy Chair, Chief Strategy Officer), Munich ­
elisabeth.opie@gabc.eu
Sabine Pittrof (Chair, Corporate Contacts, Liaison with Patrons, Liaison with International Group, Legal), Frankfurt ­
sabine.pittrof@gabc.eu
Peirui Tan (Events Frankfurt), Frankfurt
peirui.tan@gabc.eu
Melanie Toepfer (Events Munich), Munich
melanie.toepfer@gabc.eu
Simone Wienhausen (Event Management and Corporate Contacts Berlin), Berlin ­
simone.wienhausen@gabc.eu
Jarmila Zaricka (Events Frankfurt), Frankfurt
jarmila.zaricka@gabc.eu