BACK TO OVERVIEW
Laura Deakin, Australian jeweller and founder of Coral Covey jewellery was host for the 1st Entrepreneur's Tisch organized by GABC on 30 November this year.  The evening took place at her pop-up exhibition in Munich, and was attended by Munich GABC members and friends.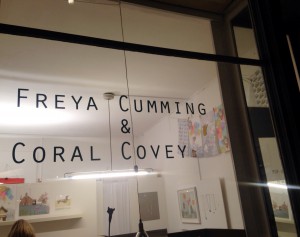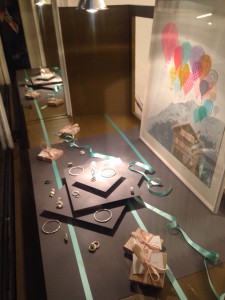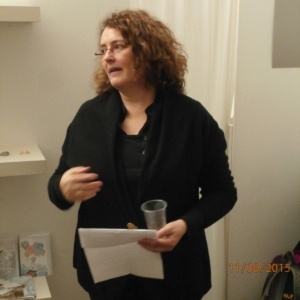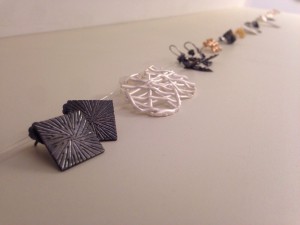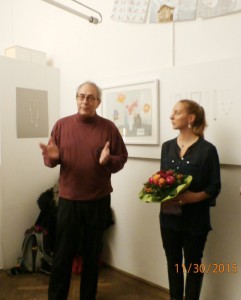 Penelope Richardson introduced the event with a few words about the value of creative industries to vitalizing cities and their economies. In the last decade cities that have embraced their creative sector have seen significant growth as well as renewal, such as Berlin, Leipzig and Melbourne.
According to the  ARC Centre of Excellence for Creative Industries and Innovation (CCI) at the Queensland University of Technology  Australia the 'the creative sector employ more than 5% of the workforce in Australia and encompasses advertising and marketing, architecture, design and visual arts, traditional arts, film, TV newspapers and radio, music and performing arts, publishing, software and digital content'. Creative businesses can take many forms and sizes. But they all have to start somewhere.
Members and friends had an opportunity to see the handmade silver jewellery unique to Coral Covey, to hear about Laura's business idea and the philosophy underpinning it, acquire insight into getting the Munich start-up off the ground and get an understanding of the making processes.
Many questions were asked about the process of making the jewellery along with an interest in the knowing about Laura's Australian/German connection and her studies at the Munich art academy. Participants also had a chance to see the work of Scottish printmaker, Freya Cummings, who showed her textiles, cards and fine art prints alongside Coral Covey, both eco-friendly businesses.
A great beginning to the new GABC Entrepreneur's Tisch.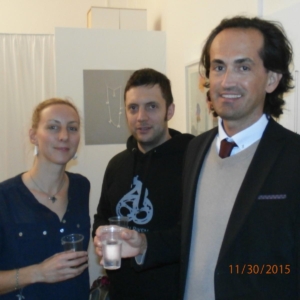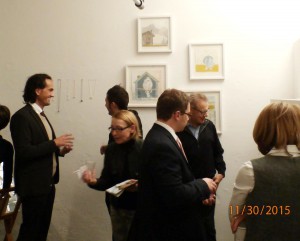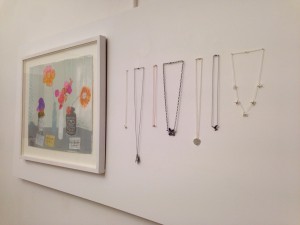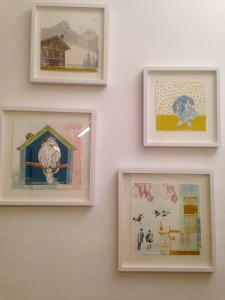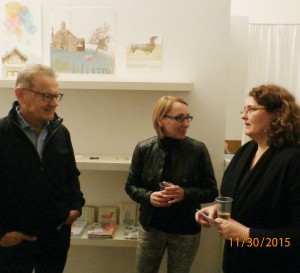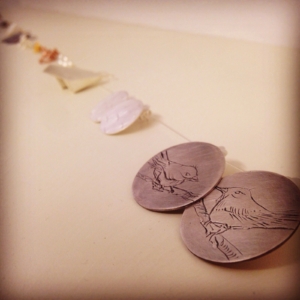 Coral Covey jewellery & GABC 1st Entrepreneur's Tisch
https://gabc.eu/wp-content/uploads/2015/12/6-IMG_9139.jpg
1600
1600
Suzanne Heim
https://gabc.eu/wp-content/uploads/2014/12/Logo_website-300x93.png
Suzanne Heim
2015-12-04 22:38:32
2022-01-14 14:14:56
Coral Covey at 1st Entrepreneur's Tisch, Munich