BACK TO OVERVIEW
The Annual Ambassador's Dinner was held on Monday 6th June at the Spatenhaus next to the Opera in Munich. We were delighted to be joined by the Australian Ambassador, H.E. Mr David Ritchie AO. We were also delighted to see so many of our members in attendance along with some of their corporate guests. We saw the typical Bavarian white-blue sky.
The evening commenced with pre-dinner drinks in the Maximiliansstube. We then moved to the Grosse Opern Stube for the dinner and speeches. Sabine Pittrof, Chair of the Board welcomed the attendees and his Excellency David Ritchie to the event as well as Rita Roider, the representative of the City of Munich.
We also had the pleasure to hear from Björn Behrendt, the German-Australian entrepreneur behind start-ups such as MadPaws, Luggage.co.nz, DocBook and ParcelPush Pty Ltd. Bjorn addressed us on the topic of "Innovation Playground Australia" and shared his personal experience with innovative business start-ups.
The Ambassador's speech focused on the topic of innovation as well as including information regarding the newly established landing pads in Berlin. Shanghai, Singapore, San Francisco and Tel Aviv. He also gave a status of implementation of the recommendations of the German Australian Advisory Group.
As he will leave Germany in July he concluded his speech with a comprehensive resume of his 41 years' experience with Germany.
The GABC Board addressed a farewell and thanked him for his work and support as the patron of GABC in the last 2 and a half years.
Events such as the Ambassador's Dinner would not be possible without the generous support of our Corporate Members and sponsors. Sonic Healthcare (Gold Sponsor), 24 IP Law Group, Invest in Bavaria and Aesop supported the event. The German Australian Business Council would like to thank them once again for their ongoing support.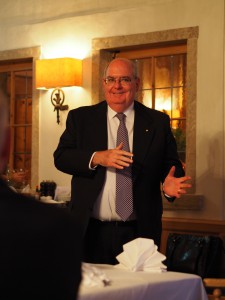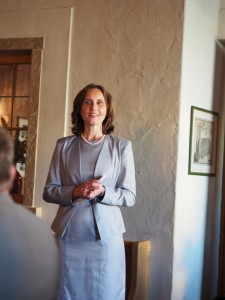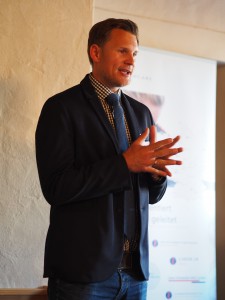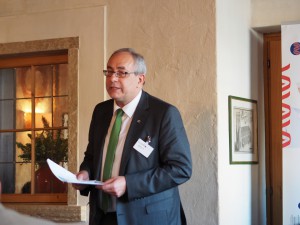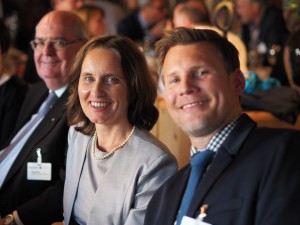 https://gabc.eu/wp-content/uploads/2016/06/P1010210.jpg
1440
1920
Suzanne Heim
https://gabc.eu/wp-content/uploads/2014/12/Logo_website-300x93.png
Suzanne Heim
2016-06-18 14:40:50
2022-01-14 14:13:00
Ambassador's Dinner 2016